Orlando Foreclosure Defense Attorneys
Protecting Your Properties in Orlando & Longwood, FL
Our legal team is prepared to help you pursue your desired case outcome whether you are dealing with:
Our founding partner represented banks in thousands of foreclosures, and now helps homeowners like yourself! We pride ourselves on the quality of client service and frequent communication that we offer. No matter what your foreclosure defense issue involves, we are here to serve you every step of the way.
---
Haynes Law Group is here to help. Contact us today to schedule your free consultation with our experienced team.
---
We can help guide you through a wide range of foreclosure-related matters, including:
Whether you should choose between loan modification, deed in lieu, short sale, or another option
Navigating the complicated court process
Filing all the property documents to defend your foreclosure
Protecting you during any dispute with your lender
Informing you of how Florida's foreclosure laws work
When you retain our representation, we will develop a personalized strategy that can hold up the foreclosure process while we also work to either save your home or liquidate your property. We also pride ourselves in fighting to retain foreclosure surplus funds for former homeowners.
Foreclosure Defense

Surplus Foreclosure Funds

Strategic Default

Loan Modifications

Short Sales

Deed in Lieu
Our Clients Share Their Stories
Haynes Law Group are great, I highly recommend them!

"Haynes Law Group are great, I highly recommend them! Mr. Haynes personally walked myself and my siblings through our case every step of the way. His staff are also amazing, they answered any questions or concerns promptly and accurately. Excellent practice from top to bottom, thanks again!"

Thank you for all your help!!

"I just wanted to send a quick note and tell you how impressed I was in your handling of my case. From the beginning you took the time time to explain the process and what to expect along the way all of which resulted in the best conclusion I could have hoped for. I can not express the relief I feel that I can finally put this behind me and move forward. Thank you for all your help!!"

I can highly recommend this firm.

"I was introduced Attorney Benjamin Haynes via a mutual acquaintance because I was in the middle of a trademarking process with another firm and it wasn't going well. Upon review of my application, Mr. Haynes immediately spotted some problem areas. Within a matter of weeks, he had everything resolved and approved by the USPTO. I can highly recommend this firm."

Thank you!

"Thank you Atty. Haynes, and a special shout-out to the ultra fabulous miss Ashley."

Haynes and De Paz is an extremely talented and results driven law firm!

"Haynes and De Paz is an extremely talented and results driven law firm! Attorney Benjamin Haynes literally had less than 24 hours to represent us in a foreclosure lawsuit. With their legal representation, we were able to secure a loan modification featuring a much lower interest rate and effectively suspend a previously scheduled foreclosure sale on our home. In less than three weeks from receiving final judgment against us by the courts, we now have a new beginning and renewed relationship with our lender in the home that we still love!"
Helping You the Entire Way
At Haynes Law Group, we understand that your home is an investment and we believe that it deserves to be protected. We have extensive experience protecting the homes of residents throughout the state of Florida.
Our foreclosure defense attorneys have successfully handled thousands of cases and would be proud to exceed your expectations next. Contact us today to begin reviewing your case.
Top-Rated & Highly Reputable Legal Team

We Take A Detail Oriented Approach

Free Case Consultations Provided

Thousands Of Cases Successfully Handled

Schedule a Free Case Evaluation
Contact us to receive the legal protection and guidance you need in order to secure the best results possible. Schedule a free initial assessment at your earliest convenience.
Contact Us
The Gold Standard of Legal Service
When you contact Haynes Law Group, it is our ultimate goal to provide you the best legal and customer service possible. We provide exemplary representation, focusing on the needs and best interests of our clients. When you hire our lawyers, you will receive the one-on-one dedication, attention and communication you deserve.
Our founding partner, Benjamin C. Haynes, is a former bank attorney that has handled thousands of foreclosure cases from the banks side. Now, for the past three years, Mr. Haynes has dedicated his focus on representing homeowners in foreclosures. Mr. Haynes prides himself on helping homeowners find a resolution the best suits their needs and desires.
---
Haynes Law Group is dedicated to providing skilled legal representation as well as the top customer service in the state of Florida. Contact our firm today to get a free consultation.
---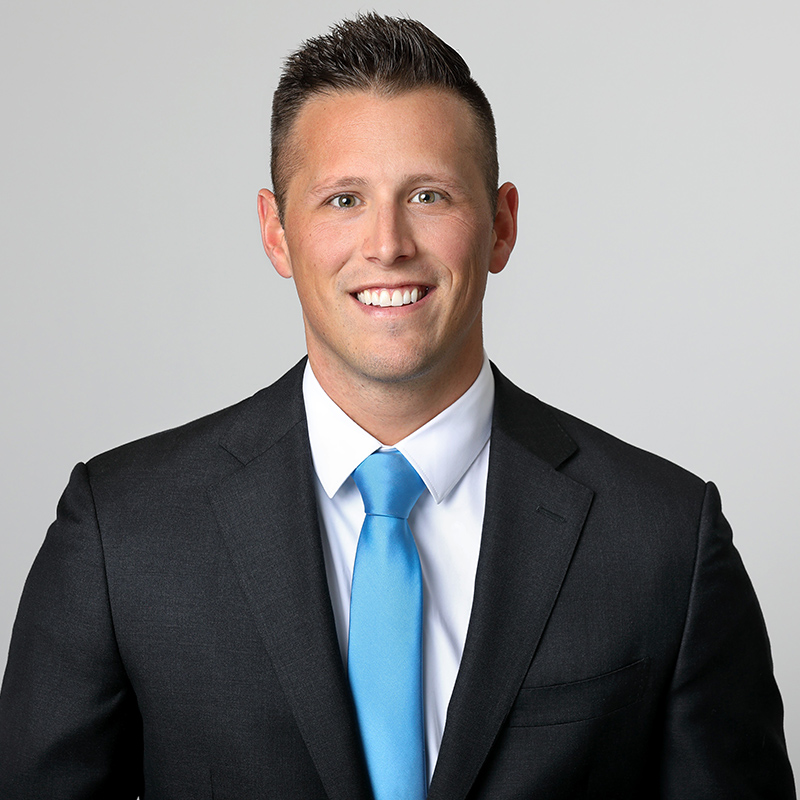 Contact Us Schedule a free initial assessment at your earliest convenience