Deed in Lieu of Foreclosure in Florida
Deed in Lieu of Foreclosure in Orlando
Secure a Deed in Lieu of Foreclosure in Florida
Are you facing a foreclosure on your property? You should speak with our attorneys right away to see if a deed in lieu of foreclosure is a viable alternative to foreclosure.
Mr. Haynes has handled thousands of foreclosure cases on behalf of our clients, and we make ourselves available to our clients because we understand how much is on the line when you are in danger of defaulting on your loan and potentially losing your home. Trust us to find the best possible solution to your foreclosure dilemma.
---
Find out if a deed in lieu is right for you. Contact our firm in Longwood to learn more about your Florida foreclosure alternatives today!
---
Our Clients Share Their Stories
Kept me at ease.

"This firm eased my worries. They stayed on top of everything. Even during COVID. They were extremely patient with me. Kept me in the loop. Explored all my options. Their prompt and detailed service was much appreciated. Their customer service was very kind. Their price for service was reasonable. Loved the payment plan options they provided. Thank you for all you have done for me regarding the foreclosure case. I would recommend them to any and everyone"

Very pleasant and polite.

"Very pleasant and honest. Was not the correct specialist for my situation but took his time and provide me with information to seek out an attorney who could help."

Awesome

"Ben, You and your team saved me from foreclosure . The idea of this ever happening to me was unfathomable . It brought me to my knees , but you turned that around for me. The referral for a real estate agent, Tonya Giddens was a blessing. She is amazing! I could not have managed this very difficult time without her. I trusted her from the very first time she spoke with me. Thank you so very much for representing me . You and your team were very responsive to me and very professional . I so appreciated that. I hope you all have a happy and prosperous new year!"
Standing by You During the Deed in Lieu Process
As you might imagine, this process is complicated and having a dedicated foreclosure attorney to help can save you considerable time and relieve you of the anxiety of completing any part of it incorrectly. If you are in danger of having your home foreclosed upon, you need to reach out to our foreclosure defense attorneys as soon as you can to see if a deed in lieu is right for you.
What is a Deed in Lieu of Foreclosure in Florida?
Typically, a deed in lieu of foreclosure is a transaction that is mutually consented to by you and your mortgage lender. Ideally, after you have complied with the lender's requirements and after they have had time to evaluate and deliberate your circumstances, they will agree to take back the piece of real estate instead of suing you or foreclosing to get the property title.
This will often fulfill the debt from the mortgage after the property is handed over, if not you may be liable for the deficiency. Although this might sound straightforward, the process can be significantly more complicated.
For example, the lender reserves the right to seek a deficiency judgment against the homeowner or borrower. Additionally, the lender has the right to come after you for unpaid debt, unless otherwise stipulated in your Deed in Lieu of Foreclosure agreement.
Eligibility for Deed in Lieu of Foreclosure
Qualifying for a deed in lieu of foreclosure agreement is not an easy process. Before the lender will even consider this option, you must meet specific criteria.
These criteria include the following:
You must have suffered the loss of your job, significant illness, divorce or another hardship.
The property in question must be your "homestead", not an abandoned or investment property.
You must have actively explored and exhausted all other options and financial resources available to you.
The property in question must have been on the market between 90 and 180 days.
The property must not have any other liens.
The property must be in good condition; you may have to provide inventory and a statement of condition.
It is worth noting that a deed in lieu of foreclosure will impact your taxes significantly. It's important to ensure that you have insight and professional guidance on both the legal side of things and the tax and financial side of things.
Call Our Deed in Lieu Attorney
Contact our lawyers for a Deed in Lieu of Foreclosure in Florida when you need help navigating foreclosure alternatives. Call 888-252-8754 today!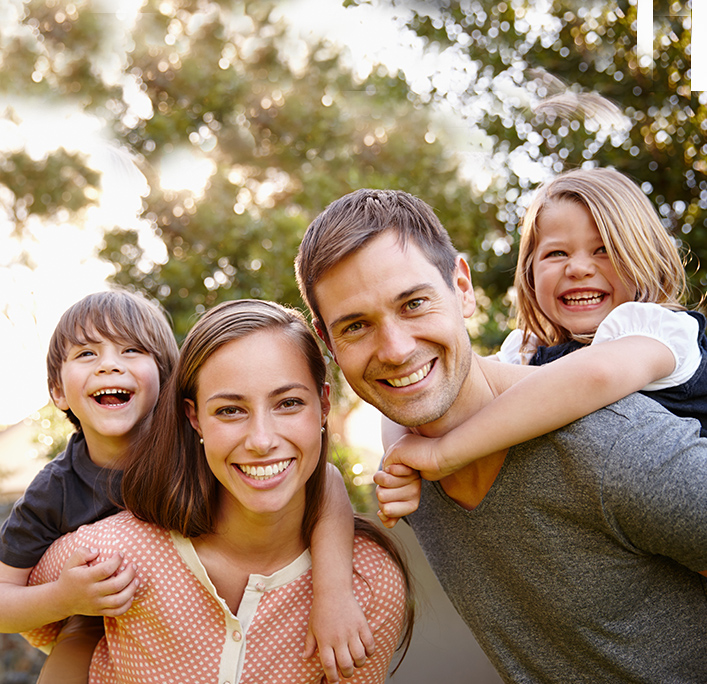 Contact Us Schedule a free initial assessment at your earliest convenience