Short Sales of Foreclosure in Florida
Orlando Short Sale Attorney
Avoiding Foreclosure in Longwood, FL
Is your home under threat of foreclosure? Do you have mountains of debt, or have you lost your source of income due to job loss, divorce, and other factors out of your control?
Opting for a short sale of your home can help relieve you of the burden. The loan lender or owner to whom you pay for the property can expect to receive most of the proceeds of the sale, and you have a chance to release yourself from financial responsibility.
---
Call (888) 252-8754 or contact Haynes Law Group online today to discuss your short sale matter.
---
Reasons To Choose Our Firm:
Available 24/7
Extensively Experienced
Thousands Of Case Handled
Ethical & Dedicated Lawyers
Legal Services Available To Homeowners Throughout Florida
Our Clients Share Their Stories
Kept me at ease.

"This firm eased my worries. They stayed on top of everything. Even during COVID. They were extremely patient with me. Kept me in the loop. Explored all my options. Their prompt and detailed service was much appreciated. Their customer service was very kind. Their price for service was reasonable. Loved the payment plan options they provided. Thank you for all you have done for me regarding the foreclosure case. I would recommend them to any and everyone"

Very pleasant and polite.

"Very pleasant and honest. Was not the correct specialist for my situation but took his time and provide me with information to seek out an attorney who could help."

Awesome

"Ben, You and your team saved me from foreclosure . The idea of this ever happening to me was unfathomable . It brought me to my knees , but you turned that around for me. The referral for a real estate agent, Tonya Giddens was a blessing. She is amazing! I could not have managed this very difficult time without her. I trusted her from the very first time she spoke with me. Thank you so very much for representing me . You and your team were very responsive to me and very professional . I so appreciated that. I hope you all have a happy and prosperous new year!"
What Is a Short Sale?
A short sale means you are upside down on payments—you owe more than what you can currently pay off. The greatest advantage of a short sale is that you can avoid foreclosure and prevent a negative mark from showing on your credit report.
The key to having a successful short sale is to retain a knowledgeable Longwood real estate lawyer to handle your case for you.
---
We have successfully handled numerous real estate litigation cases. Take the necessary precaution now and contact Haynes Law Group today to discuss your short sale matter.
---
Can You Stop a Short Sale?
If you are interested in stopping a short sale contract, there may indeed be ways that this can happen, including:
The seller decides to cancel the listing, which is agreed upon by the selling agent
The seller receives a higher offer, which they decide to take instead of their current agreement
A foreclosure takes place, replacing the short sale
What is the Short Sale Process in Florida?
You will work out an agreement with your lender that the property will be sold at a cost that is currently less than what you owe on your mortgage.
For obvious reasons, some lenders may have some difficulty seeing eye-to-eye on negotiations, but ultimately, foreclosure is riskier to both you and the lenders. You can find some comfort knowing that many lenders are willing to work with you.
Here is a general outline of the how the process takes place:
The property is evaluated and valued.
The short sale application and paperwork are filed.
The homeowner shows how he or she is having hardship.
The short sale package is then created.
The lender reviews the package.
The short sale receives approval.
Now, the short sales process is not the same for each and every home, and will depend greatly on how the lender decides to handle the situation. The strength of your application will lie on how compelling the reasons are behind your hardship, the overall value, and if you have found a potential buyer to take over the property.
Don't forget, as well, there are additional:
Expenses
Taxes
Notary fees
And other closing costs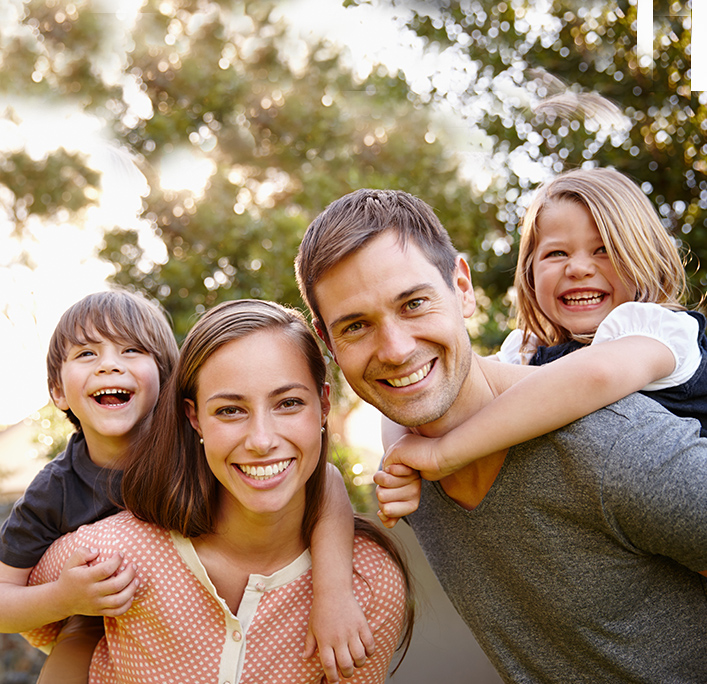 Contact Us Schedule a free initial assessment at your earliest convenience