Foreclosure Defense of Foreclosure in Florida
Navigating Foreclosure in Orlando
Effective Legal Counsel From Florida Foreclosure Defense Professionals
With a centrally located office in the state of Florida, we provide accessible and professional legal guidance to each of our clients. It is important to get help as soon as possible. We know the situation you are involved in and can help you.
We also have experience handling thousands of trials representing banks in foreclosure proceedings. Our Orlando attorneys use our insight from these cases to better serve defendants in foreclosure cases. Let us put it to work protecting you. Having an experienced attorney by your side is important for ensuring that you are equipped with all of the legal support and guidance that you need during this critical time.
Our Clients Share Their Stories
Kept me at ease.

"This firm eased my worries. They stayed on top of everything. Even during COVID. They were extremely patient with me. Kept me in the loop. Explored all my options. Their prompt and detailed service was much appreciated. Their customer service was very kind. Their price for service was reasonable. Loved the payment plan options they provided. Thank you for all you have done for me regarding the foreclosure case. I would recommend them to any and everyone"

Very pleasant and polite.

"Very pleasant and honest. Was not the correct specialist for my situation but took his time and provide me with information to seek out an attorney who could help."

Awesome

"Ben, You and your team saved me from foreclosure . The idea of this ever happening to me was unfathomable . It brought me to my knees , but you turned that around for me. The referral for a real estate agent, Tonya Giddens was a blessing. She is amazing! I could not have managed this very difficult time without her. I trusted her from the very first time she spoke with me. Thank you so very much for representing me . You and your team were very responsive to me and very professional . I so appreciated that. I hope you all have a happy and prosperous new year!"
Find Out How Haynes Law Group Can Help You
Are you facing foreclosure of your home or another real estate property? At Haynes Law Group, we represent borrowers who are considering or going through the foreclosure process. Our attorneys assist with both commercial and residential foreclosures. Mr. Haynes will be happy to give you a free consultation and advise you on the best direction to take for your home!
We can protect your rights & your home!
We are available 24/7 to help with your legal matters
We have experience handling 1000s of foreclosure cases
We are experienced, ethical, and dedicated
We offer free initial consultations
We offer reasonable payment plans!
As prominent Florida foreclosure lawyers, Haynes Law Group will be by your side throughout the entire process. Mr. Haynes will assess your case and ask you what your goal for the home is: retention or liquidation. Next, our attorney will tell you the best course of action for your desired outcome.
We are committed to providing tailored services to each of our clients and evaluating their circumstances to facilitate an effective plan. If necessary, we can arrange for a third-party audit of the lender's accounting procedures to address any irregularities.
Our firm can take the necessary steps to defend against foreclosure actions, including:
Filing the necessary paperwork
Negotiating a loan modification
Liquidate the property through deed in lieu or short sale
Handle all of the court appearances
Demand and require the lender to follow proper procedure
Handling foreclosure surplus matters
Providing you with objective legal guidance
Supporting and guiding you through each step of the way
How Does Foreclosure Work?
Foreclosure occurs when a bank or a mortgage lender has the right to obtain your property if you have been unable to promptly pay your mortgage payments. When a homeowner stops paying his or her mortgage payment, the bank is able to reclaim the property through foreclosure. The foreclosure process will depend from state to state.
How Long Can I Stay in My Home After Foreclosure?
If you are unable to save your home from foreclosure, you will be allowed some time between when you are informed of foreclosure and the actual sale. During that time, you may remain living on the property. The amount of time that you may stay there (before the sale) may range anywhere from eight weeks to a full year, or longer.
Suggested Reading:
---
Every available route of defense will be pursued when you work with us! Contact us today.
---
What Is The Foreclosure Process?
The way that foreclosure works typically is as follows:
You miss your first mortgage payment
Default state (if you continue missing your payments)
Notice of default or foreclosure lawsuit takes place
Pre-foreclosure phase
Notice of sale (if you are unable to make a payment or come up with an arrangement with a legal advisor)
Move out (once the lender has sold your property)
Having an attorney by your side to help you through each stage of the process is critical for ensuring that your rights are protected, and that you are able to come up with a solid arrangement. There are a couple of routes that you may be able to take, and your lawyer will be able to provide you with objective legal guidance and inform you of all the options available to you. Don't go through foreclosure alone, let our experienced attorneys help you.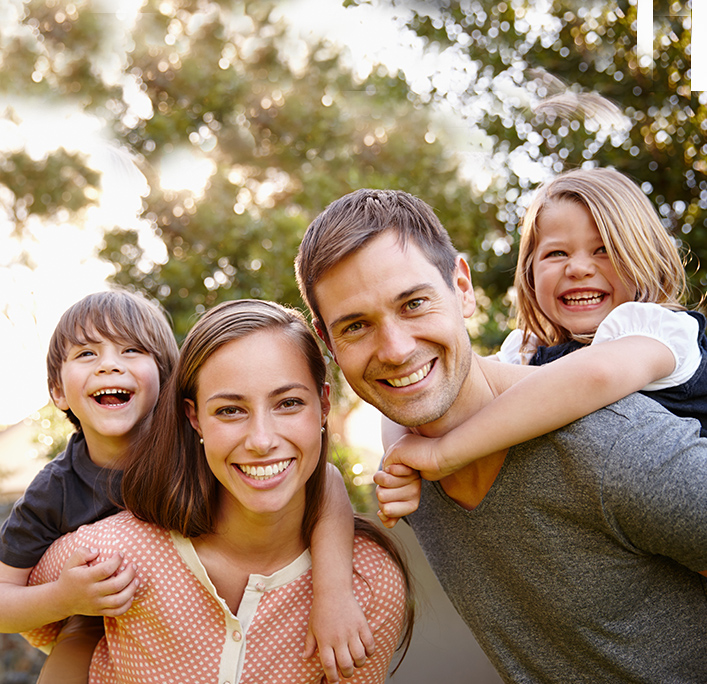 Contact Us Schedule a free initial assessment at your earliest convenience