Do I Need a Foreclosure Attorney? of Foreclosure in Florida
Do I Need a Foreclosure Attorney?
Don't Settle for Second Best: Call our Orlando Foreclosure Defense Lawyer
If you are like most people, your home is perhaps the largest investment of your life. When you have invested tens of thousands of dollars into your property, hiring a good Orlando foreclosure defense attorney from Haynes Law Group could be worth its weight in gold. Over our years in practice, we have not only represented borrowers in default, but we have handled thousands of cases representing banks in foreclosure proceedings and other real estate matters.
---
Contact Haynes Law Group for your free consultation.
---
Why hire us?
We are available 24/7.
We have handled thousands of cases.
We offer free consultations.
With our insider's advantage to a bank's procedures and prospective, we are able to provide you with unmatched legal representation in your foreclosure case. As a borrower in default with access to an experienced foreclosure defense law firm, there is no reason to settle for second best.
Our Clients Share Their Stories
Kept me at ease.

"This firm eased my worries. They stayed on top of everything. Even during COVID. They were extremely patient with me. Kept me in the loop. Explored all my options. Their prompt and detailed service was much appreciated. Their customer service was very kind. Their price for service was reasonable. Loved the payment plan options they provided. Thank you for all you have done for me regarding the foreclosure case. I would recommend them to any and everyone"

Very pleasant and polite.

"Very pleasant and honest. Was not the correct specialist for my situation but took his time and provide me with information to seek out an attorney who could help."

Awesome

"Ben, You and your team saved me from foreclosure . The idea of this ever happening to me was unfathomable . It brought me to my knees , but you turned that around for me. The referral for a real estate agent, Tonya Giddens was a blessing. She is amazing! I could not have managed this very difficult time without her. I trusted her from the very first time she spoke with me. Thank you so very much for representing me . You and your team were very responsive to me and very professional . I so appreciated that. I hope you all have a happy and prosperous new year!"
When your home is at risk of foreclosure, not only is there hope, but you can look to our firm's qualifications and distinctions to solidify why we are the firm to trust:
We represent homeowners, landlords, tenants, and real estate brokers.
We offer free consultations to prospective clients.
We can arrange for a third-party audit of a lender's questionable accounting practices.
In addition to foreclosure defense, we assist with foreclosure alternatives.
Florida's Lagging Foreclosure Process
It's no secret that the economic downturn caused Florida's housing market to be inundated with foreclosures. The problem was so great that the courts became backlogged with foreclosures, causing Florida to have one of the slowest foreclosure timelines in the nation.
While House Bill 87 aimed at expediting Florida's foreclosure process, the Bill, which took effect on July 1, 2013 inadvertently contributed to the backlog as banks struggled to comply with the law and prove that they own the loans. As new regulations are effectuated, lenders are revising their procedures so they can comply with the legislative changes, thus opening the door to more interpretations of the law.
Why Risk Your Financial Future?
Call Haynes Law Grou
When you have invested tens, if not hundreds of thousands in your home, you should take a step back and become informed of your rights, your options, and more importantly, your alternatives to foreclosure before succumbing to losing your house.
Would you perform surgery on yourself? Probably not if given the choice, and you wouldn't want to go into the foreclosure process blindly either. Hiring an experienced foreclosure lawyer from our firm can make all the difference in your foreclosure case, and we are confident that if you meet with our knowledgeable attorney in person, you will be very glad that you did.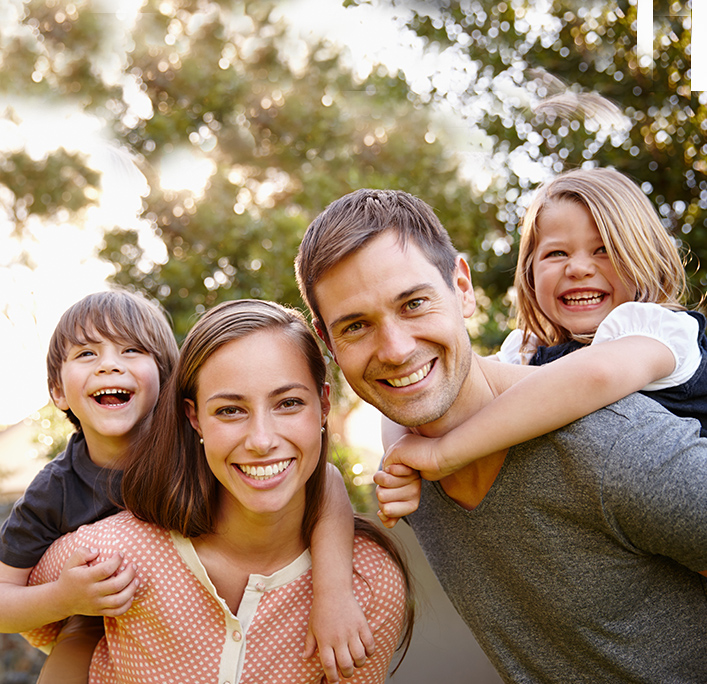 Contact Us Schedule a free initial assessment at your earliest convenience