Foreclosure FAQ of Foreclosure in Florida
Foreclosure FAQ
Answered by an Orlando Foreclosure Defense Attorney
Is your home at risk of being lost to foreclosure? At Haynes Law Group, we proudly represent borrowers whose homes are threatened by foreclosure proceedings. We understand the urgency of your matter; therefore, we offer free consultations and make ourselves available 24 hours a day, 7 days a week.
Why we are the law firm to trust:
We will answer all of your questions.
We file the necessary paperwork.
We assist with loan modifications, short sales and other foreclosure alternatives.
We have special training in real estate transactions.
We have provided a list of frequently asked questions about foreclosure below, which we encourage you to continue reading.
How long does the foreclosure process take?

Due to the backlog of foreclosures in Florida, the entire process can take a year or longer to complete, but you still want to explore your alternatives to foreclosure as early as possible.

Are Florida foreclosures judicial?

Yes, Florida foreclosures are judicial, this means that the lender must file a lawsuit in court to foreclose on your home.

Can I get my home back?

Once the foreclosure is over, you cannot get your home back. But, you have until the court clerk files the certificate of sale or until the time given on the foreclosure judgment to pay off the full amount of the unpaid loan to keep your house. This process is called "redeeming."

Does Florida order deficiency judgments?

In Florida, deficiency judgments are allowed when the homeowner is personally served in the lawsuit; however, the courts have flexibility regarding the amount of deficiency, regardless of the type of mortgage.

What if I can't keep my home?

If you and your lender agree that you cannot keep your home, you still have options that may allow you to avoid foreclosure, including: a deed-in-lieu of foreclosure, a pre-foreclosure sale, an assumption, or refinancing.

What types of options may I have?

If you want to work with your lender to keep your home, your options may include any of the following: reinstatement, forbearance, a repayment plan, or a loan modification.

I can't afford my mortgage, what should I do?

You should contact our office as soon as you realize that you cannot afford to pay your mortgage or if you have missed a payment. Ignoring the problem is a mistake; you may have options that are better alternatives over losing your home to foreclosure.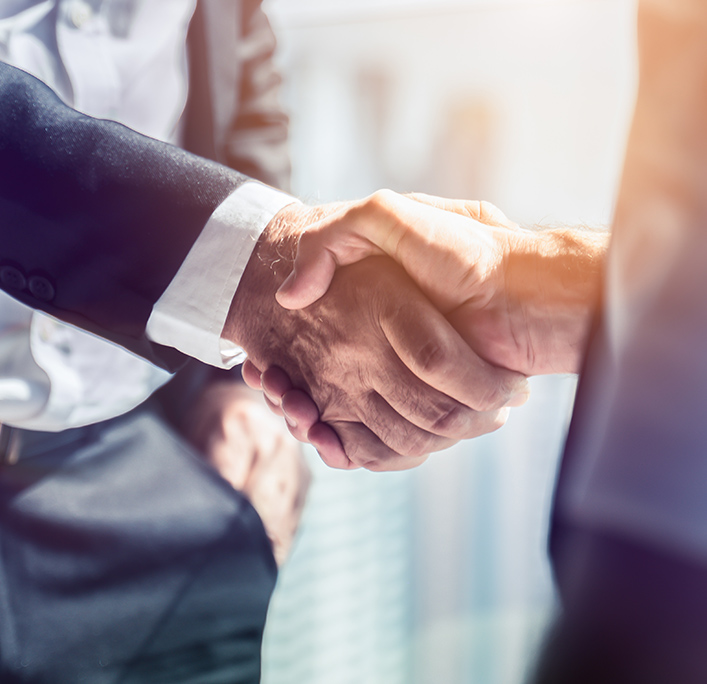 Contact Us Schedule a free initial assessment at your earliest convenience