Surplus Foreclosure Funds of Foreclosure in Florida
Orlando Surplus Foreclosure Funds Lawyer
Foreclosure Surplus Funds in Florida
When a person's home is sold in a foreclosure sale for more than is owed on their home loan, they may be entitled to the surplus funds of the foreclosure auction. Our firm has helped clients recover hundreds of thousands in surplus funds*.
Why choose the seasoned professionals at Haynes Law Group?
Experience handling thousands of foreclosure cases
Our firm has helped clients recover hundreds of thousands* in surplus funds
When you call, you will get to speak with founding partner Mr. Haynes directly
Handles foreclosure surplus cases for former homeowners all over the state of Florida
Our attorneys do not get paid, unless you do! Contact us today.
Our firm can handle all aspects of your foreclosure surplus case, from filing the paperwork correctly and promptly, to representing you in court against government and/or bank liens, including code enforcement, IRS, and second mortgages.
Our Clients Share Their Stories
Kept me at ease.

"This firm eased my worries. They stayed on top of everything. Even during COVID. They were extremely patient with me. Kept me in the loop. Explored all my options. Their prompt and detailed service was much appreciated. Their customer service was very kind. Their price for service was reasonable. Loved the payment plan options they provided. Thank you for all you have done for me regarding the foreclosure case. I would recommend them to any and everyone"

Very pleasant and polite.

"Very pleasant and honest. Was not the correct specialist for my situation but took his time and provide me with information to seek out an attorney who could help."

Awesome

"Ben, You and your team saved me from foreclosure . The idea of this ever happening to me was unfathomable . It brought me to my knees , but you turned that around for me. The referral for a real estate agent, Tonya Giddens was a blessing. She is amazing! I could not have managed this very difficult time without her. I trusted her from the very first time she spoke with me. Thank you so very much for representing me . You and your team were very responsive to me and very professional . I so appreciated that. I hope you all have a happy and prosperous new year!"
Surplus Foreclosure Funds
Recover Your Foreclosure Surplus Funds Today
If you believe you are due surplus money from a foreclosure sale or you want help fighting other lien holders, call Haynes Law Group right away. Don't miss out on the money you deserve from your home equity that you had been funding for years!
---
Remember, our attorneys don't get paid, unless you do! Call today and set up your no-cost consultation to discuss your case—(888) 252-8754
---
*Prospective clients may or may not receive similar results
How can Haynes Law Group help?
The process itself can be confusing, which means you should consider hiring legal counsel from an Orlando foreclosure surplus lawyer to guide you through the process. If one misses a deadline or files paperwork with mistakes, they may be legally blocked from receiving the foreclosure surplus funds in Florida!
Florida Statute 45.032 (c) states that "Surplus funds are the funds remaining after payment of all disbursements required by the final judgment of foreclosure and shown on the certificate of disbursements." Florida Statute 45.032 (2) further states that "There is established a rebuttable legal presumption that the owner of record on the date of the filing of a lis pendens is the person entitled to surplus funds after payment of subordinate lienholders who have timely filed a claim.
In order for a homeowner to collect these foreclosure surplus funds, one must properly notice the court within a specific time frame in order to be eligible to win the money. Many times, the second or third lien holders, often a bank or government entity, will try and collect these funds that should belong to the homeowner. This is where having a lawyer that has handled foreclosure surplus cases in Florida can come into play.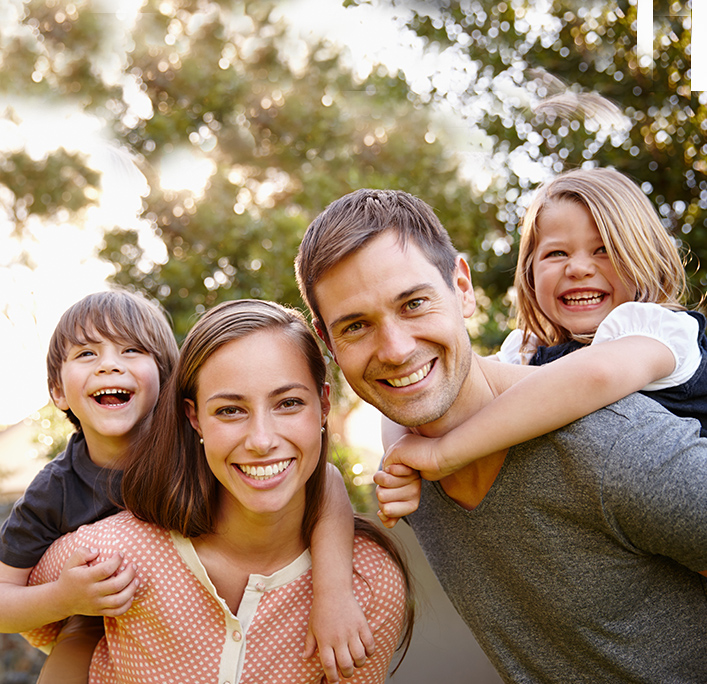 Contact Us Schedule a free initial assessment at your earliest convenience