Jacksonville of Foreclosure in Florida
Foreclosure Defense Lawyer in Jacksonville, FL
How Does Foreclosure Work in Florida?
In Florida, foreclosure is a legal process where a lender takes possession of property from the borrower and sells it to cover an unpaid debt.
The process begins when the borrower defaults on the loan by missing multiple payments, and then the lender files for foreclosure with the court.

The court will set a date for a hearing in which both parties must appear before presenting evidence on their respective positions.

After reviewing all evidence, the court can order either reinstatement of payments or sale of property to satisfy any outstanding debts owed by the borrower.

If sale is ordered, then it must be done through public auction where any interested party may make an offer to purchase.

Finally, if no offers are made at auction or no one meets minimum bid requirement, then defaulting borrower may have right to reclaim ownership after settling remaining balance.
Do I need a foreclosure attorney?
Foreclosure can be a complicated process, and having the help of an experienced foreclosure attorney can ensure that your rights are protected and that you take the correct steps to make sure your financial future is secure.
An attorney can:
Explain the foreclosure process step-by-step

Help you understand your options

Review loan documents

Assist in negotiations with lenders
Additionally, a foreclosure attorney will know how to navigate the local courts and laws in your area, which can make a big difference in the success of your case. If you are facing foreclosure, it is important to speak with an experienced foreclosure attorney as soon as possible to ensure that your rights and financial interests are protected.
Our Clients Share Their Stories
Kept me at ease.

"This firm eased my worries. They stayed on top of everything. Even during COVID. They were extremely patient with me. Kept me in the loop. Explored all my options. Their prompt and detailed service was much appreciated. Their customer service was very kind. Their price for service was reasonable. Loved the payment plan options they provided. Thank you for all you have done for me regarding the foreclosure case. I would recommend them to any and everyone"

Very pleasant and polite.

"Very pleasant and honest. Was not the correct specialist for my situation but took his time and provide me with information to seek out an attorney who could help."

Awesome

"Ben, You and your team saved me from foreclosure . The idea of this ever happening to me was unfathomable . It brought me to my knees , but you turned that around for me. The referral for a real estate agent, Tonya Giddens was a blessing. She is amazing! I could not have managed this very difficult time without her. I trusted her from the very first time she spoke with me. Thank you so very much for representing me . You and your team were very responsive to me and very professional . I so appreciated that. I hope you all have a happy and prosperous new year!"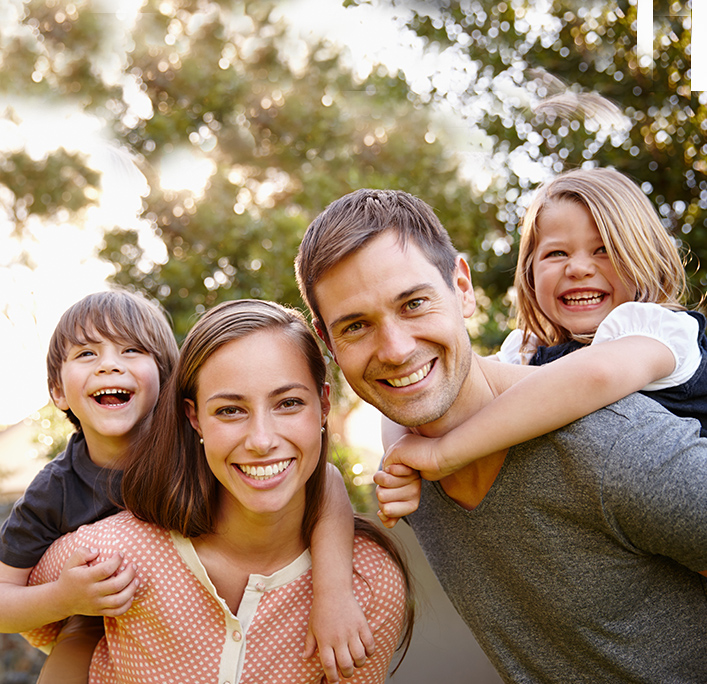 Contact Us Schedule a free initial assessment at your earliest convenience