Tampa of Foreclosure in Florida
Tampa Foreclosure Defense Attorneys
Our top-rated and highly reputable legal team is dedicated to helping Florida residents facing the challenges of foreclosure. With years of experience and a track record of successfully handling thousands of cases, Haynes Law Group understands the complexities of the foreclosure process.
Our foreclosure lawyers in Tampa believe in empowering our clients with knowledge and guidance to make informed decisions. We offer free consultations to discuss your unique situation and explore the best strategies for your defense. Our commitment to providing accessible, comprehensive, and compassionate legal support, including Spanish-speaking services, sets us apart. Let us be your partner in preserving your home and financial future. Contact us to take the first step towards a brighter tomorrow.
---
Set up a free initial consultation with a qualified Tampa foreclosure defense lawyer at Haynes Law Group. Contact us online or call (888) 252-8754. Se habla Español.
Our Clients Share Their Stories
Kept me at ease.

"This firm eased my worries. They stayed on top of everything. Even during COVID. They were extremely patient with me. Kept me in the loop. Explored all my options. Their prompt and detailed service was much appreciated. Their customer service was very kind. Their price for service was reasonable. Loved the payment plan options they provided. Thank you for all you have done for me regarding the foreclosure case. I would recommend them to any and everyone"

Very pleasant and polite.

"Very pleasant and honest. Was not the correct specialist for my situation but took his time and provide me with information to seek out an attorney who could help."

Awesome

"Ben, You and your team saved me from foreclosure . The idea of this ever happening to me was unfathomable . It brought me to my knees , but you turned that around for me. The referral for a real estate agent, Tonya Giddens was a blessing. She is amazing! I could not have managed this very difficult time without her. I trusted her from the very first time she spoke with me. Thank you so very much for representing me . You and your team were very responsive to me and very professional . I so appreciated that. I hope you all have a happy and prosperous new year!"
Understanding the Foreclosure Process
In Florida, the foreclosure process typically follows a sequence of events. It begins when a homeowner falls behind on mortgage payments, triggering the lender's actions to reclaim the property. Understanding these stages is crucial for those facing the distressing possibility of foreclosure.
Foreclosure typically involves the following stages:
Default and Notice: After missing a certain number of payments, the lender will send a Notice of Default, officially notifying the homeowner that they're at risk of foreclosure.
Lis Pendens: Latin for "litigation pending," the lender files this summons and complaint to indicate that a case is now in progress with the subject property. It acts as notice that the foreclosure procedure has moved forward and it is on public record.
File a Response: You have 20 days to respond to the summons and complaint. If you do not respond, the judge may issue a final judgment leading to foreclosure. While you can file an answer by yourself, it is best to have a Tampa foreclosure attorney on your side -- it is the best way to outline your defenses.
Court Hearings: A preliminary hearing is scheduled where you may present your defenses. A judge may grant more time if your case is compelling. Otherwise, the lender may proceed. A skilled foreclosure attorney can be advantageous -- they know how to dispute the lender's case best. The judge's ruling results in a Final Summary Judgment, totaling the owed amount, including mortgage, interest, penalties, and court costs.
Sale Date Set: If the judge approves for the lender to reclaim the home, a foreclosure sale is scheduled, typically in 30-45 days after judgment. The property is auctioned, and the property must be vacated.
Foreclosure Auction: The property is auctioned to the highest bidder. It becomes a Real Estate Owned (REO) property if it doesn't sell at auction.
Understanding this process is fundamental for Tampa homeowners facing foreclosure. But, remember, there are often opportunities to halt or delay foreclosure.
Exploring Options for Halting Foreclosure
The prospect of foreclosure can be daunting, but there are various strategies to prevent or delay it in Tampa.
Bankruptcy: Filing may result in an automatic stay, which halts foreclosure actions for a while.
Loan Modification: Make your mortgage more manageable by negotiating with the lender to change the conditions of the loan.
Short Sale: Selling your property for less than the mortgage balance with lender approval can be an effective way to avoid foreclosure.
Deed in Lieu: Voluntarily transferring property ownership to the lender can satisfy the debt and prevent foreclosure.
Legal Defense: If there are legal deficiencies or violations in the foreclosure process, you can pursue foreclosure defense litigation.
Every homeowner's situation is different, and the best way to prevent or delay foreclosure depends on a number of factors. You can determine the most practical course of action for your particular situation by speaking with an accomplished Tampa foreclosure defense lawyer.
---
Contact Haynes Law Group for a free consultation with an experienced foreclosure defense attorney in Tampa. Reach out online or dial (888) 252-8754.
---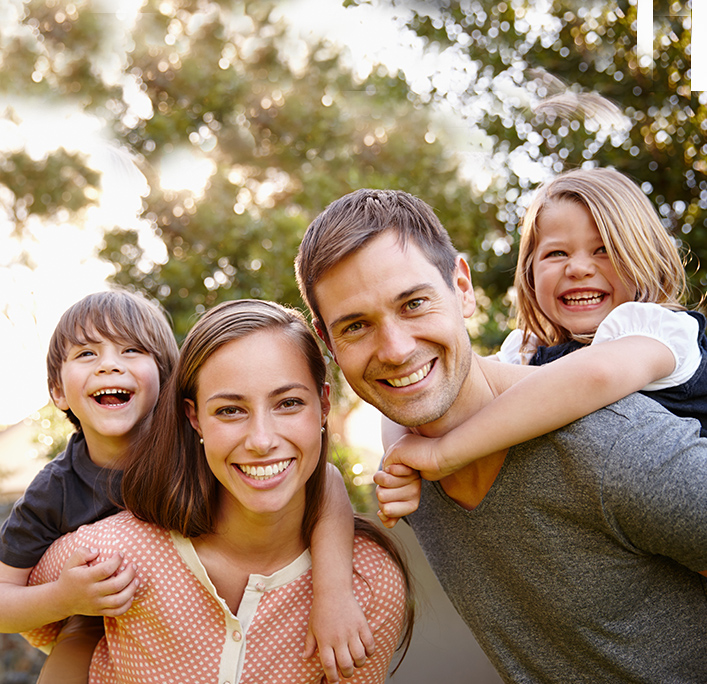 Contact Us Schedule a free initial assessment at your earliest convenience