West Palm Beach of Foreclosure in Florida
West Palm Beach Foreclosure Defense Lawyers
Facing Foreclosure? Get Experienced, Effective Counsel.
With years of experience serving clients in West Palm Beach, FL, our top-rated and highly reputable legal team at Haynes Law Group is here to provide effective foreclosure defense for residences and commercial properties. Having successfully handled thousands of foreclosure cases on behalf of banks as well as homeowners, we know both sides of the foreclosure process. Our attorneys in West Palm Beach leverage their expertise to defend those facing foreclosure in Florida.
Let our dedicated team protect your rights and provide you with the necessary legal support during this critical time. With locations in West Palm Beach, Jacksonville, Tampa, Ft. Lauderdale, Miami, and Longwood, we ensure easy accessibility for our clients and we offer prompt assistance when you need it most.
---
Contact Haynes Law Group online or by dialing (888) 252-8754 to schedule your free initial consultation. Our West Palm Beach foreclosure attorney is ready to help. Se Habla Español.
---
What Is Foreclosure?
Foreclosure occurs when a bank or mortgage lender has the right to reclaim your property due to unpaid mortgage payments. The specific foreclosure process varies from state to state.
If you are unable to save your home from foreclosure, you will typically have a period of time to remain in your property after being notified of the foreclosure. This gives you time to stop foreclosure or make any necessary arrangements and transitions before the property is sold.
About Our Foreclosure Defense Services
Our services may be customized to prioritize your circumstances, and if necessary, we can even arrange for an independent audit of the lender's accounting procedures to identify any irregularities regarding the foreclosure.
You can count on us to take proactive steps in defending against foreclosure actions, which may include:
Demanding that the lender adheres to proper procedures
Preparing and filing necessary paperwork on your behalf
Negotiating a loan modification to facilitate a favorable resolution
Exploring options such as deed in lieu or short sale for property liquidation
Handling all court appearances with expertise and professionalism
Addressing foreclosure surplus matters to protect your interests
Providing you with objective legal guidance throughout the process
Supporting and guiding you every step of the way
How Does The Foreclosure Process Work In Florida?
The foreclosure process in Florida typically involves the following steps:
Missed Payments: When a homeowner fails to make mortgage payments, the lender initiates the foreclosure process. You must be behind on your payments by at least 120 days or about 4 months.
Notice of Default: The lender sends a Notice of Default to the homeowner, which formally notifies them of the delinquent payments and initiates the foreclosure proceedings.
Lis Pendens: The lender files a Lis Pendens with the county clerk's office, publicly declaring their intention to foreclose on the property. This document alerts potential buyers and other interested parties of the pending foreclosure.
Lawsuit: The lender files a foreclosure lawsuit in court, including a complaint outlining the case details. The homeowner receives a copy of the complaint, along with a summons to respond within 20 days.
Response and Defense: The homeowner has a chance to respond to the foreclosure complaint, either by filing an answer, raising defenses, or asserting counterclaims against the lender. It is highly recommended to seek legal counsel from a foreclosure defense lawyer in West Palm Beach to ensure proper representation.
Court Proceedings: The case proceeds to a foreclosure hearing, where both parties present their arguments and evidence. The court evaluates the validity of the foreclosure and determines whether to proceed with the foreclosure sale.
Judgment and Sale: If the court rules in favor of the lender, a judgment of foreclosure is issued. This judgment establishes the homeowner's debt and grants permission for the property to be sold at a foreclosure auction.
Foreclosure Auction: The property is auctioned off to the highest bidder at a public foreclosure sale. The auction is typically held at the county courthouse or on an online platform. The winning bidder becomes the new owner of the property.
Redemption Period: In some cases, Florida law provides a redemption period after the foreclosure sale, during which the homeowner can reclaim or buy back the property by paying off the outstanding debt, interest, and associated costs.
Eviction: If the homeowner does not redeem the property or vacate voluntarily, the new owner may proceed with the eviction process to regain possession.
It's important to note that the timelines and procedures may vary depending on the circumstances of your foreclosure and any applicable state or federal laws. Seeking help from a West Palm Beach foreclosure defense attorney can ensure you receive personalized advice and guidance to navigate the complexities of the foreclosure process in Florida.
Why Choose Haynes Law Group for Foreclosure Defense in West Palm Beach?
During the foreclosure process, our West Palm Beach foreclosure defense lawyer will stand by your side as your trusted legal ally. Benjamin C. Haynes, Esq. will thoroughly evaluate your case, determining whether your goal is to retain or liquidate your home. Based on your desired outcome, our attorney will devise the most effective strategy that will work for you.
Other reasons to choose our firm:
We offer free initial consultations, providing you with an opportunity to discuss your case with a knowledgeable attorney.
Our legal team is available 24/7 to address your legal concerns.
Our ethical approach ensures we act in your best interests at all times.
We've successfully handled thousands of foreclosure cases.
We offer reasonable payment plans to ease your burden.
Start A Free Evaluation With A Foreclosure Attorney in West Palm Beach
Haynes Law Group is a leading foreclosure defense law firm in West Palm Beach committed to assisting borrowers facing the potential loss of their homes or real estate properties. Our skilled team has experience in handling residential and commercial foreclosures, ensuring comprehensive legal guidance tailored to your unique circumstances. Take advantage of a free case evaluation for advice on the best course of action to protect your home.
---
Protect your home and your future from foreclosure. Contact Haynes Law Group online or call (888) 252-8754 to schedule a free case evaluation with a West Palm Beach, FL foreclosure lawyer.
---
Our Clients Share Their Stories
Kept me at ease.

"This firm eased my worries. They stayed on top of everything. Even during COVID. They were extremely patient with me. Kept me in the loop. Explored all my options. Their prompt and detailed service was much appreciated. Their customer service was very kind. Their price for service was reasonable. Loved the payment plan options they provided. Thank you for all you have done for me regarding the foreclosure case. I would recommend them to any and everyone"

Very pleasant and polite.

"Very pleasant and honest. Was not the correct specialist for my situation but took his time and provide me with information to seek out an attorney who could help."

Awesome

"Ben, You and your team saved me from foreclosure . The idea of this ever happening to me was unfathomable . It brought me to my knees , but you turned that around for me. The referral for a real estate agent, Tonya Giddens was a blessing. She is amazing! I could not have managed this very difficult time without her. I trusted her from the very first time she spoke with me. Thank you so very much for representing me . You and your team were very responsive to me and very professional . I so appreciated that. I hope you all have a happy and prosperous new year!"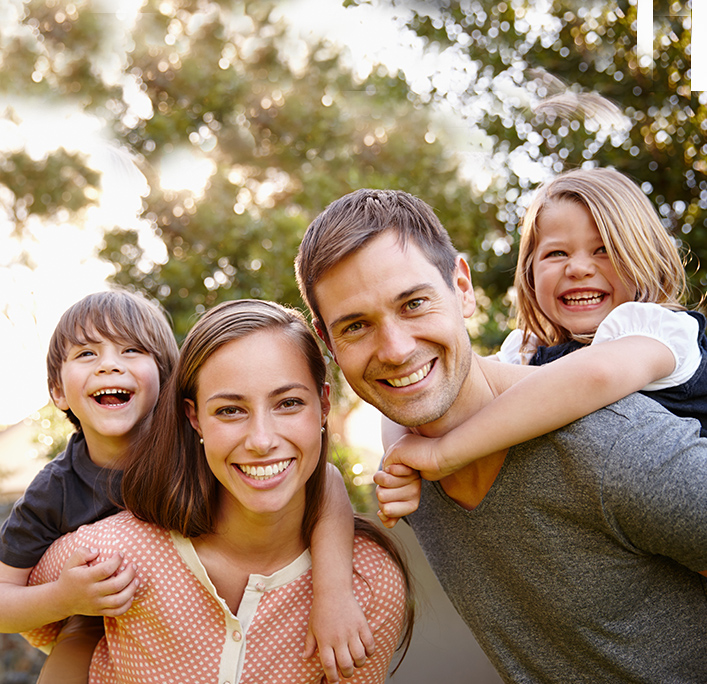 Contact Us Schedule a free initial assessment at your earliest convenience